Invisalign improves the children\'s smile as they grow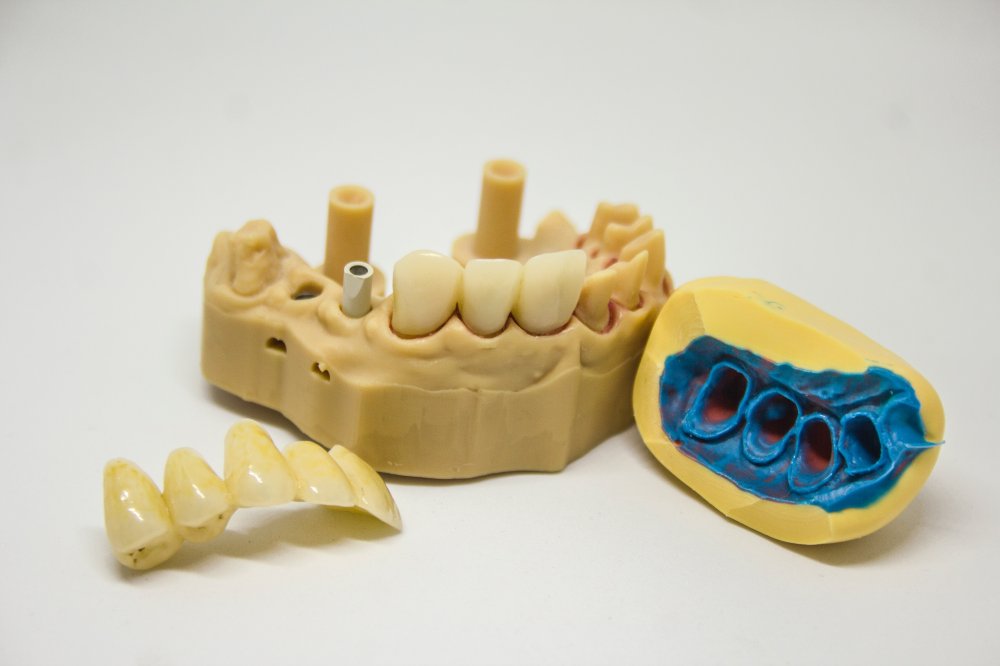 Although teens and adults have been the main customers of Invisalign, children are starting to wear it too. This Invisalign is also removable to offer comfort to children because they can take it off during eating or sports. It cures a number of tooth issues.
Whether your child suffers from intense narrow dental arches or something simple like crowding. Invisalign is perfect for children who fear the stigma of wearing traditional metal braces. The material and quality of Invisalign are also better which is designed to offer peak comfort to the little ones.
By utilizing high-quality materials and the latest innovation, Invisalign should be the first choice even with children. With perfect comfort and offering successful results, Invisalign cures issues like open bite, overbite, crooked teeth, crossbite, underbite, and gaps under 6mm.
Under the standard Invisalign treatment, the minimum age to get the procedure is 12 to 13. This is because Invisalign can only work on teeth that have stopped moving and are now at a permanent place. The Invisalign for younger children who have any oral conditions has the goal of protecting and positively influencing the growing teeth.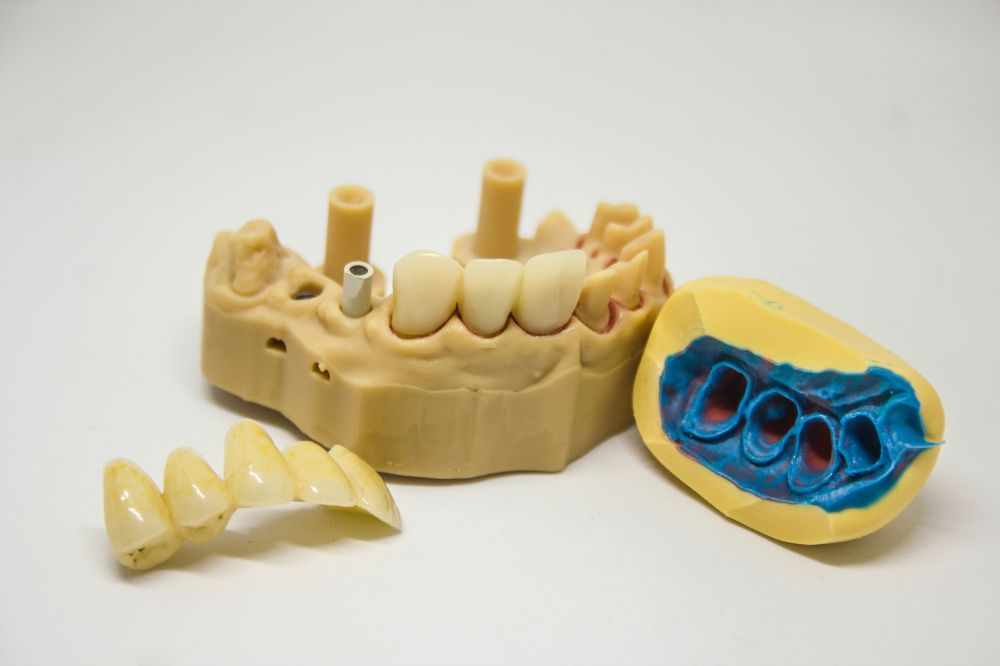 The following oral issues in children are cured by Invisalign:
Class 2 malocclusions in teenagers and also twenty years olds
The Invisalign aligners for this age come with a suitable amount of pressure to push the teeth forward or backward. For little children, Invisalign has offered a successful outcome of curing simple bite problems and intense oral issues. There is a special dedicated Invisalign for children from 6 to 10 years with tooth misalignment.
What to expect at the start of treatment
The first week of Invisalign feels weird because the mouth is getting used to the aligners actively moving on the teeth. A timeframe is needed for familiarization when something new is placed on the teeth. But soon enough, your child will feel comfortable wearing Invisalign since it is made of clear plastic.